INNOKIN IO Pod Kit
£12.99
INNOKIN | IO Pod Kit | 0.8ml
Description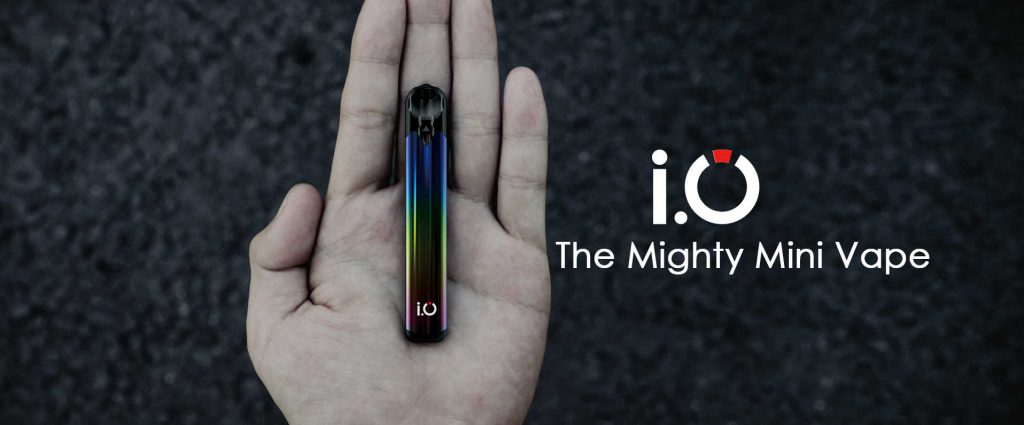 The INNOKIN IO Pod Kit is one of the smallest pod vape kits available on the market. Powered by a 310mAh built-in battery, this kit is very simple to use, making it appealing to new vapers and experienced users looking for a simple day-to-day vape kit. This kit uses 0.8ml refillable pods, allowing you to pair it with your favourite e-liquid.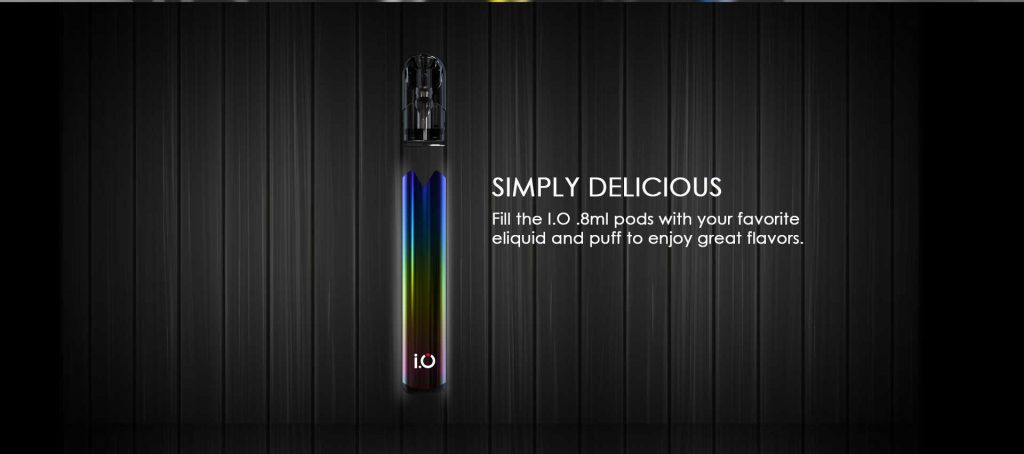 What makes the IO Pod Kit is the simple and small design, despite this, the 310mAh battery will still provide up to a full day's vaping between charges. The inhale activation makes it a good introduction to vaping, there are no buttons or menu systems to contend with; fill the pod with e-liquid, plug it in and start vaping.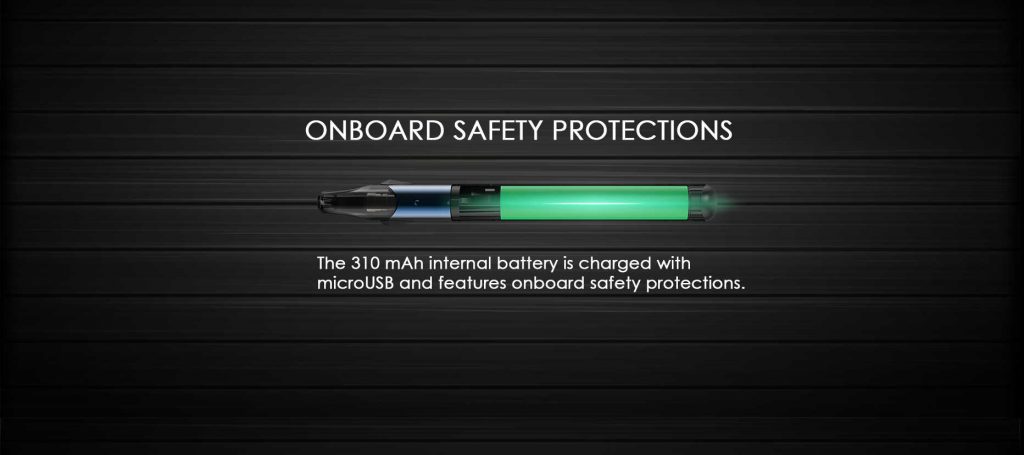 The INNOKIN IO Pod Kit has refillable pods (sold separately here) which contains a built-in coil that will produce a discrete amount of vapour, complementing a mouth to lung style (MTL) with an inhale that's similar to a cigarette. We recommend pairing this pod with a high PG e-liquid that is 50% PG or higher, it also works very well with salt nicotine e-liquids and CBD e-liquids.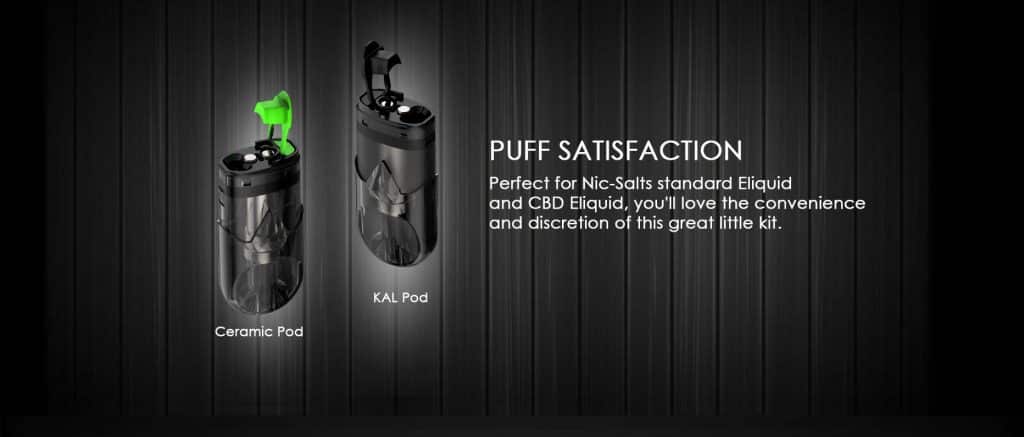 Overall, the IO Pod Kit should be considered by vapers of all experience levels, as it is simple, compact and reliable.

IO Pod KitFeatures:
Innokin refillable pod kit
310mAh battery
Inhale activated
Compact design
0.8ml pods
MTL vaping
Compatible with high PG e-liquids